5 #SingapoRediscover Date Ideas for This QiXi Festival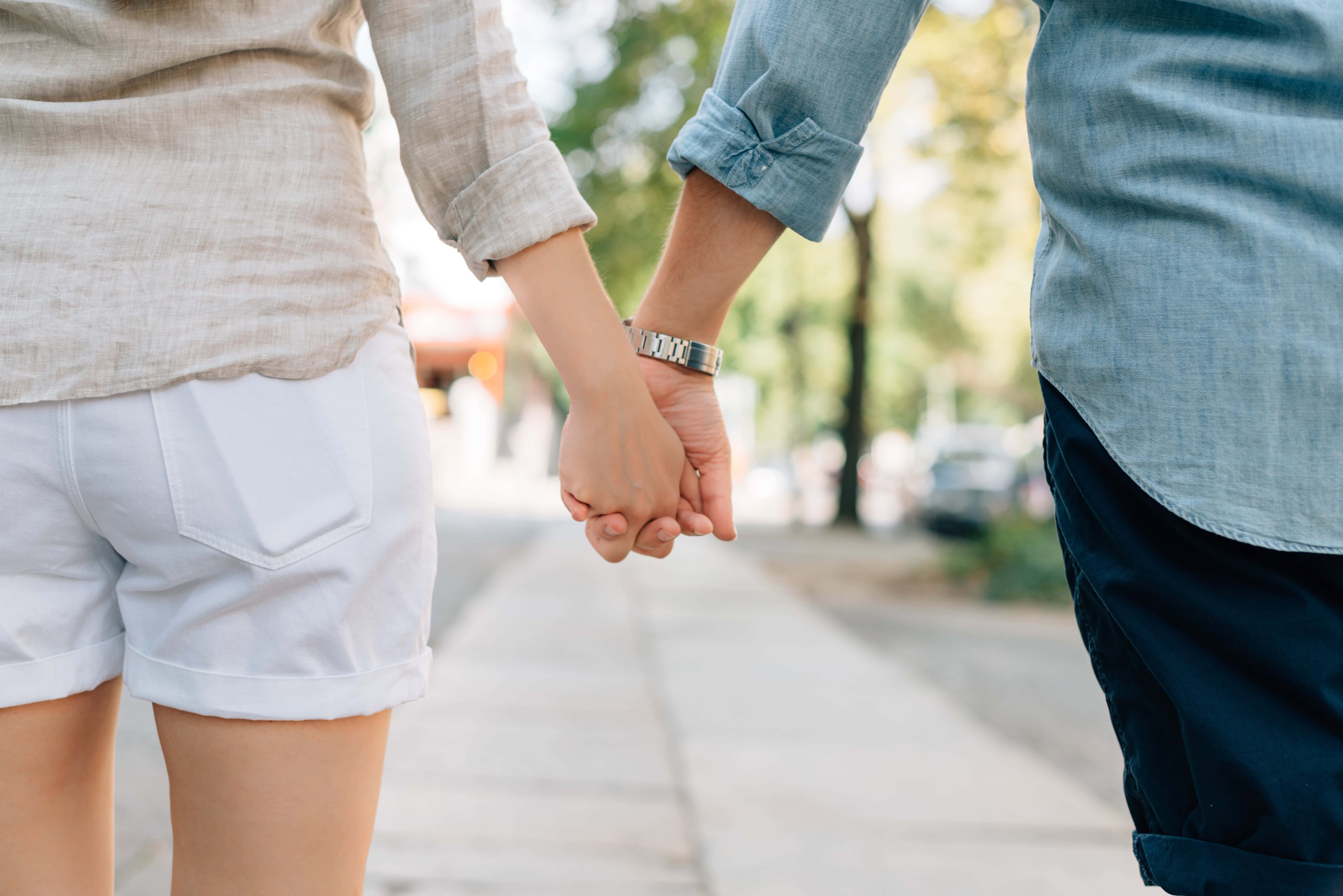 With the Qixi Festival happening, it is time to think of ideas for a date for the rest of the week. Being in a global pandemic this year,  travelling might be tough. So, why not take this opportunity to rediscover the beautiful Singapore with your special one and fall in love again?
We have compiled 5 date ideas that will allow you to spend a memorable Qixi Festival safely with your special one.
As what we always see in most romantic dramas, the love lock is a beautiful custom and a symbol of everlasting love. If you have always wished to bring your special one to put on the love lock with your names and wish for an everlasting love, you can now do it in Singapore even during this pandemic. It is located at near the riverside of Clarke Quay near the entrance of The Central. There are also love lock vending machines located inside the mall if your forget to bring along your locks.
Love Lock Singapore, Boat Quay
Garden domes at The Summerhouse. (Photo: The Summerhouse)
Dine in with social distancing checked. With these garden domes, it is such a cool and cozy way to surprise your special one enjoying dinner under the stars. There are also alternatives –  you can chill at the igloo by the Wildseed Garden Bar, or settle in amongst the greenery for a more intimate experience.
The Summerhouse, Level 2, Seletar Aerospace Park, 3 Park Lane, Singapore 798387
3) Catch the Sunset at 7:11pm
source: tripZilla
In life, we might forget to stop to appreciate the most beautiful things we could have missed in our daily lives. Why not take this opportunity to bring your special one out to catch the sunset? Enjoy the quality time together, slow down and relax.
Punggol Waterway, Sentul Cres, Singapore 821313
4) Beach Stroll at Sentosa Beach
source: The Honeycombers
Physically on another island of ours, Sentosa's beaches are the go-tos for a beach getaway.
Also, the beaches are lined with beach bars with really great ambiance, a wonderful place to bring your date too.
Siloso Beach,  Siloso Beach Walk
5) "Getaway" to Bangkok
source: Thai 555 facebook
Need a getaway to Thailand? You can teleport yourself there with just a short drive to the hidden corner at Changi to the home of Mookata that makes you feel totally in Thailand.
Thai 555,  30 Cosford Rd, Singapore 499550
With these cool date ideas to #SingapoRediscover, don't forget to boost the love with Meteorite Coup De Pendant! Enjoy your QiXi~